Dear Friends,
If you are interested in learning about natural, organic and safe alternatives to petroleum and paraben-containing health and beauty products, you'll want to click "reply" to this e-mail, and THEN make sure that posts from MYSTICAL ROSE HERBALS don't get sent to your spam box.
Our e-mails and posts will introduce you to new-but-ancient ideas that are simple to incorporate into your life to help you stay healthy the natural way!  Simple and pure, straight from the earth, our products and ideas are as ancient as life itself, but as new and unique as they can be.  For example, the base of our "Maiden's Glow Herbal Face Cream" began with a recipe that is said to have been used by the beautiful Cleopatra herself ~ but I added herbs and other ingredients to the recipe, which were not originally there.  The skin-enhancing herbs are extracted in pure Olive Oil then combined with other all-natural ingredients and whipped into a most luxurious and skin-rejuvenating face cream.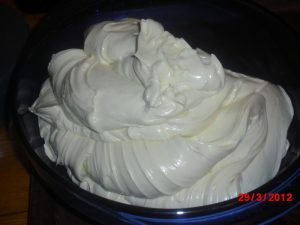 Our products are made in small batches to ensure quality and a hands-on touch.  They are unique recipes that you are unable to get anywhere else!
I'm looking forward to hearing back from you right away!
In Good Health ~
Jean Pollock, HHP
Mystical Rose Herbals