Ahhhhh!  What a wonderful feeling when the sun finally shines after it's been raining for so long!!
There was no doubt that the sun was shining somewhere above the clouds, but today the clouds broke and we could see the sun for ourselves.  Just look at the beauty of the Lupines as they bask in the warmth!  Next are the Columbines – such a delicate and amazing flower.
REMEMBER: Please take precautions against ticks!
Even though you may have applied an excellent repellent,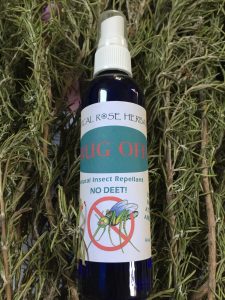 remember that there are no guarantees!  The ticks are horrendous this year and the cases of Lyme Disease are on the rise. Please get in the habit of checking yourself and your loved ones for ticks every night before you retire for the evening.  "Floss & brush your teeth, wash your face and check for ticks!"  are the new instructions for getting ready for bed in our home.  Suggestion: leave a hand-held mirror near the toothbrush holder to inspect hard-to-see areas of the body.