Here in the Berkshires everything is brown and dreary-looking.  The gardens are all cut back and ready for winter — and it's getting cooooold!!  But anticipation is building as the turkey takes up too much room in the fridge, while it awaits its Thursday debut as the Central Feature on the table to feed family and friends.  I'm getting out my grandmother's recipe for homemade cranberry-nut bread.  Let's hope that, with all this cooking and baking that nobody gets burned! 
If they do – God forbid! – Mystical Rose Herbals' Burn Ointment can come to the rescue!!
Did you see the pictures posted by Mystical Rose Herbals on Instagram and Facebook last week?  The whole week was spent creating new batches of some of the supremely effective salves and creams that are unique to Mystical Rose Herbals and I let you in "behind the scenes" so you could feel the excitement as herbs are transformed into healing mediums using only ingredients found naturally in God's earth.
On today's radio show I will give you the background of our fabulous BURN OINTMENT – how it was inspired by a horrific burn that one of our daughters got while working with a Cappuccino machine some years ago.  The combination of herbs worked like magic and I turned the recipe into our "Burn Ointment" that is now available on our website.  You can order it here: http://www.mysticalroseherbals.com/medicinal-salves-balms/ (Scroll down for the Burn Ointment)
Towards the end of the show you'll also hear about how much fun and how easy it is to make grape jelly — but you might already have had a sneak preview of that since I've been posting the pictures here all week!
Tune in this afternoon to http://www.magnificatmedia.com/broadcast/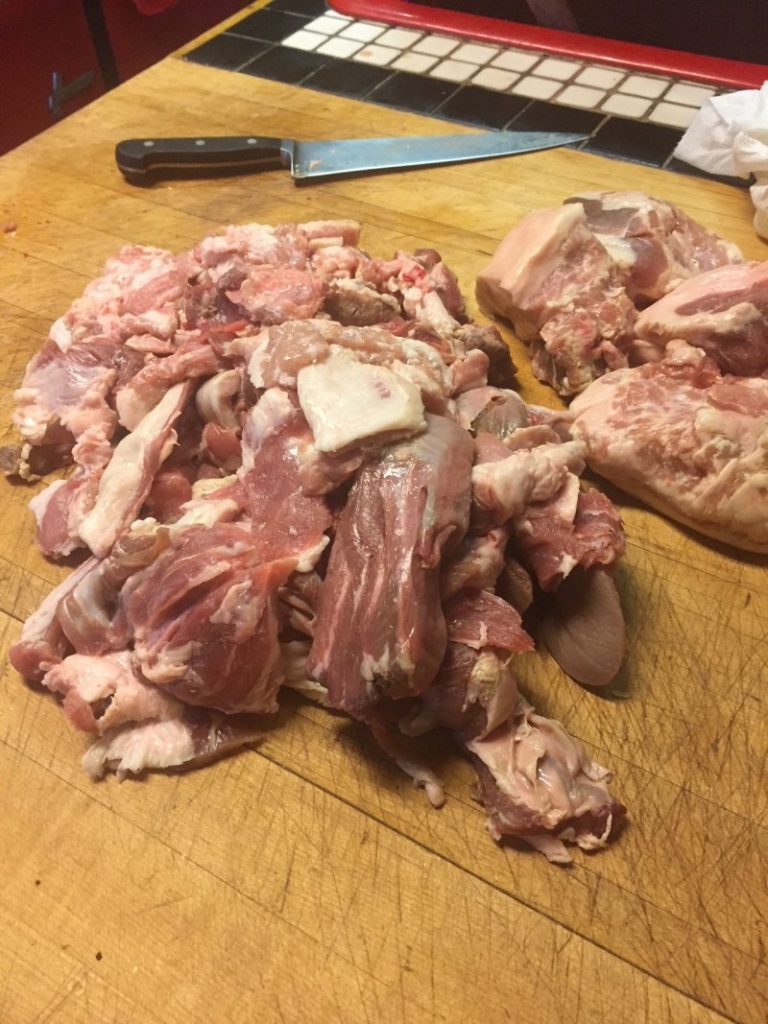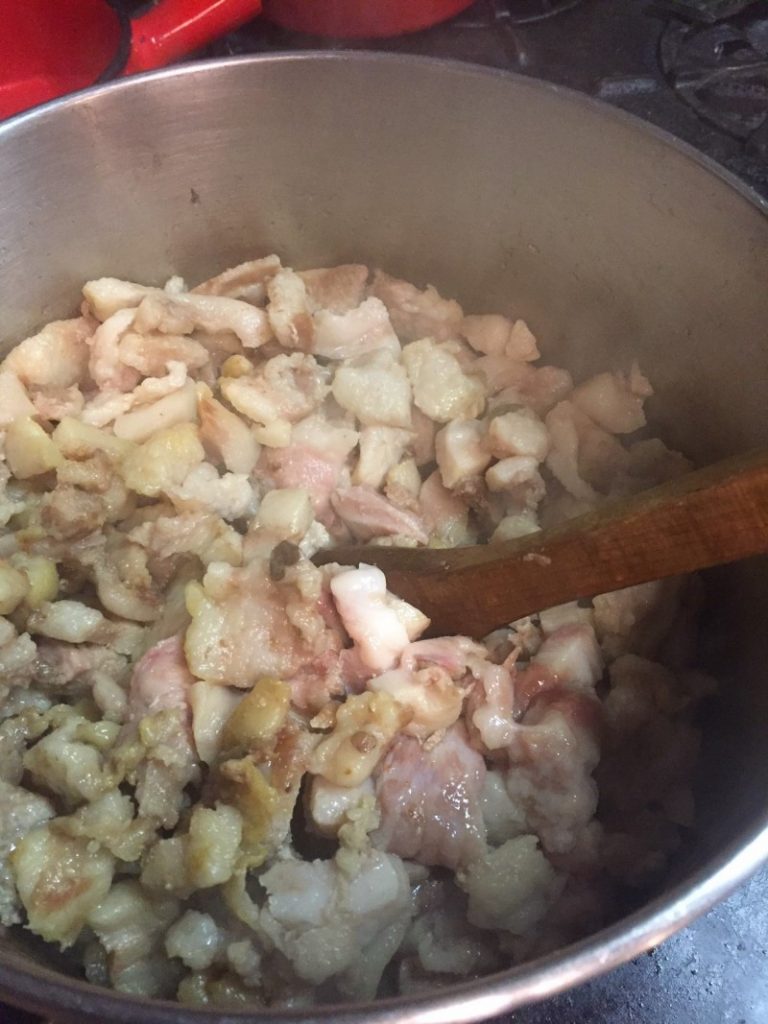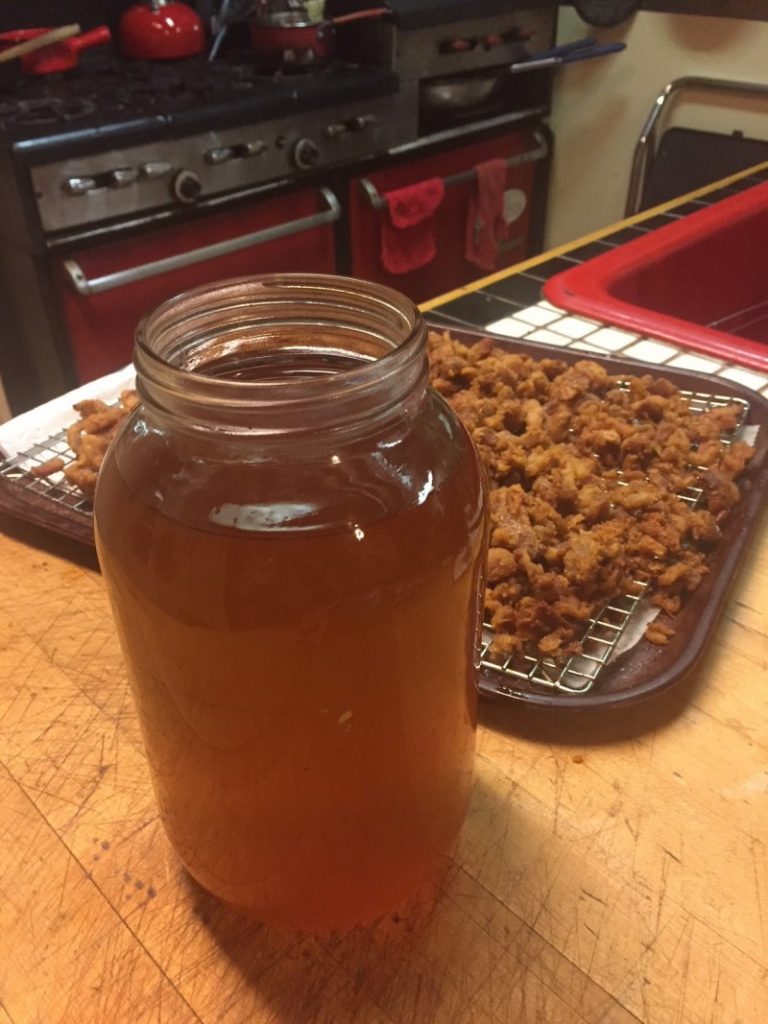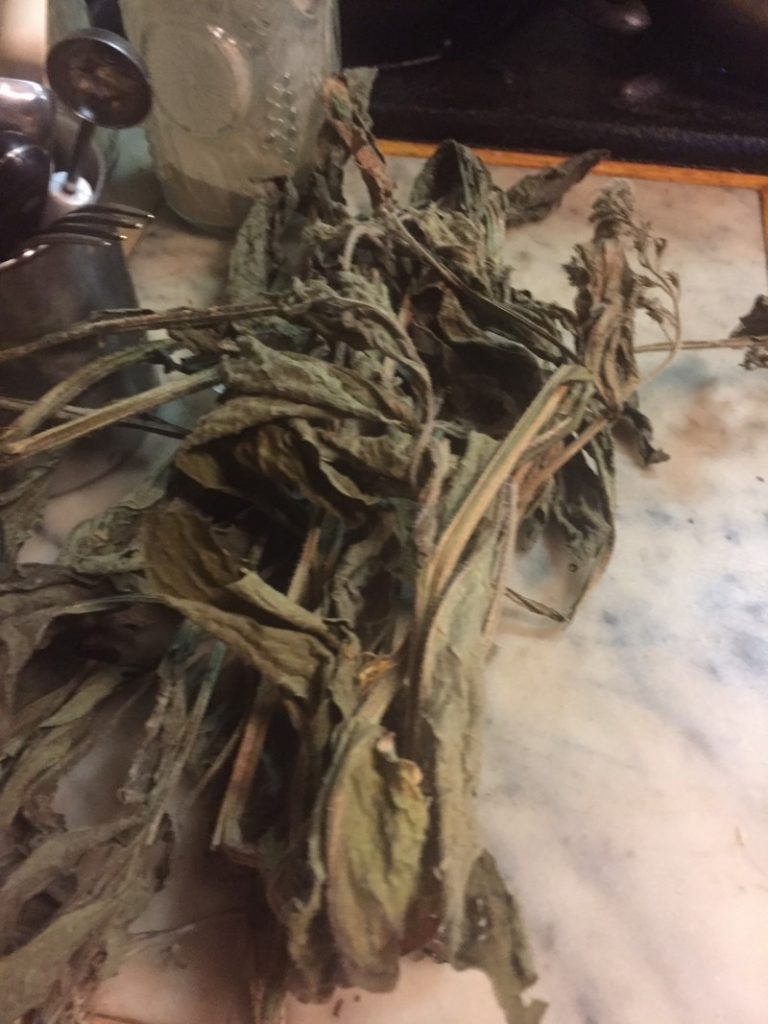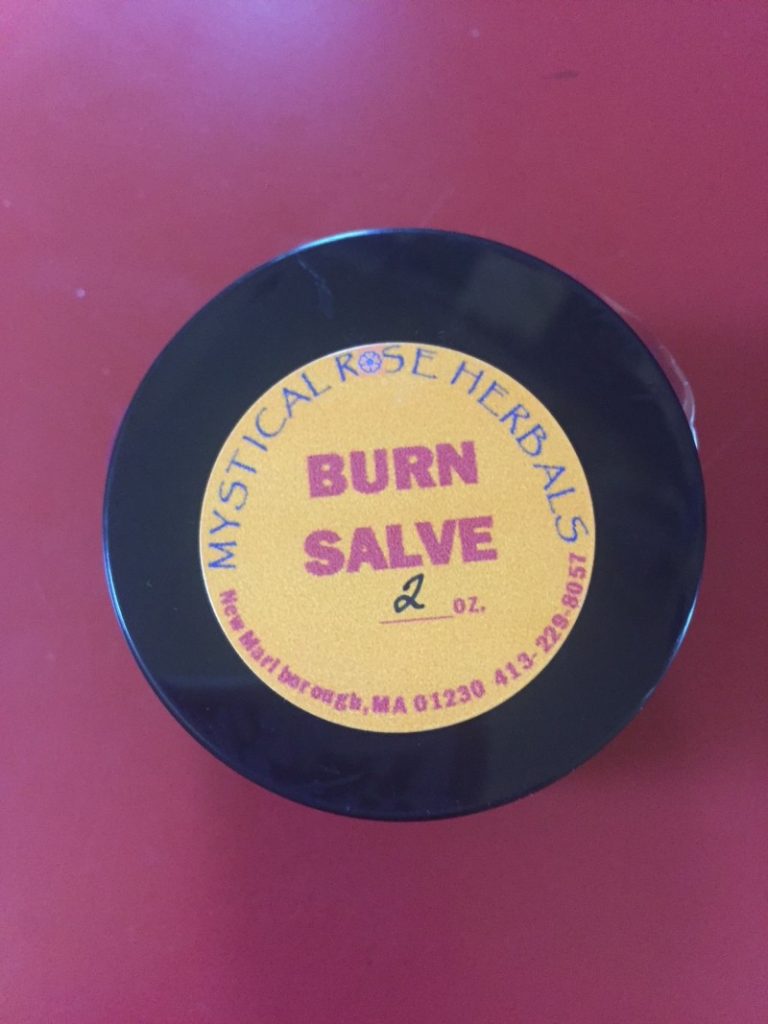 The show airs Eastern Standard Time at 7:30 a.m., 2:00 p.m., 4:30 p.m. and 6:00 p.m. on your computer.  (Move the times according to your time zone.)  Set your computer to open automatically in case you forget!
You can write in your comment below, and we'll even read some of them aloud on a subsequent show if you'd like.
We hope you'll join us!
Jean Pollock, Holistic Health Practitioner
 Mystical Rose Herbals
Disclaimer: The views aired on magnificatmedia.com are not necessarily those of Mystical Rose Herbals