SALVES AND BALMS created by Mystical Rose Herbals ~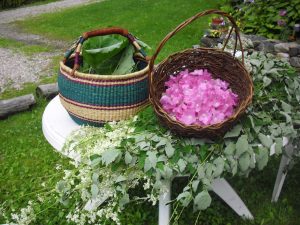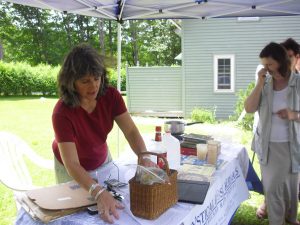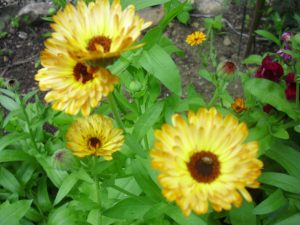 Most of the herbs in our products are grown right here in the pristine atmosphere of the beautiful Berkshires on our own little herb farm.   The herbs in our salves are harvested on a sunny day, when the essential oils and medicinal properties have been brought to their peak.  They are carefully dried and their properties extracted in pure Olive Oil, then combined and thickened with beeswax from local bees.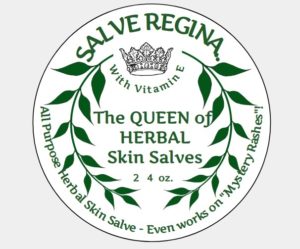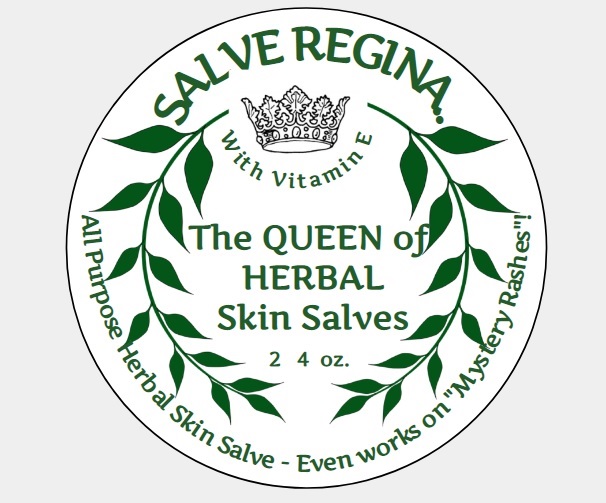 "SALVE REGINA – Queen of Herbal Salves"* contains a plethora of skin-healing herbal properties in an olive oil base and thickened with local bees' wax.  This salve works like magic — it assists the skin in healing from scrapes, cuts, bug bites, stitches, diaper rashes and even "mystery rashes".  "Salve Regina" should be in every household's basic emergency kit! 
*Formerly "Green Gold" All Purpose Skin Salve
Salve Regina Size Selection