Do you suffer from dry & chapped lips in the cold weather?  Dry skin?  
On tomorrow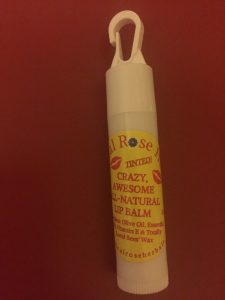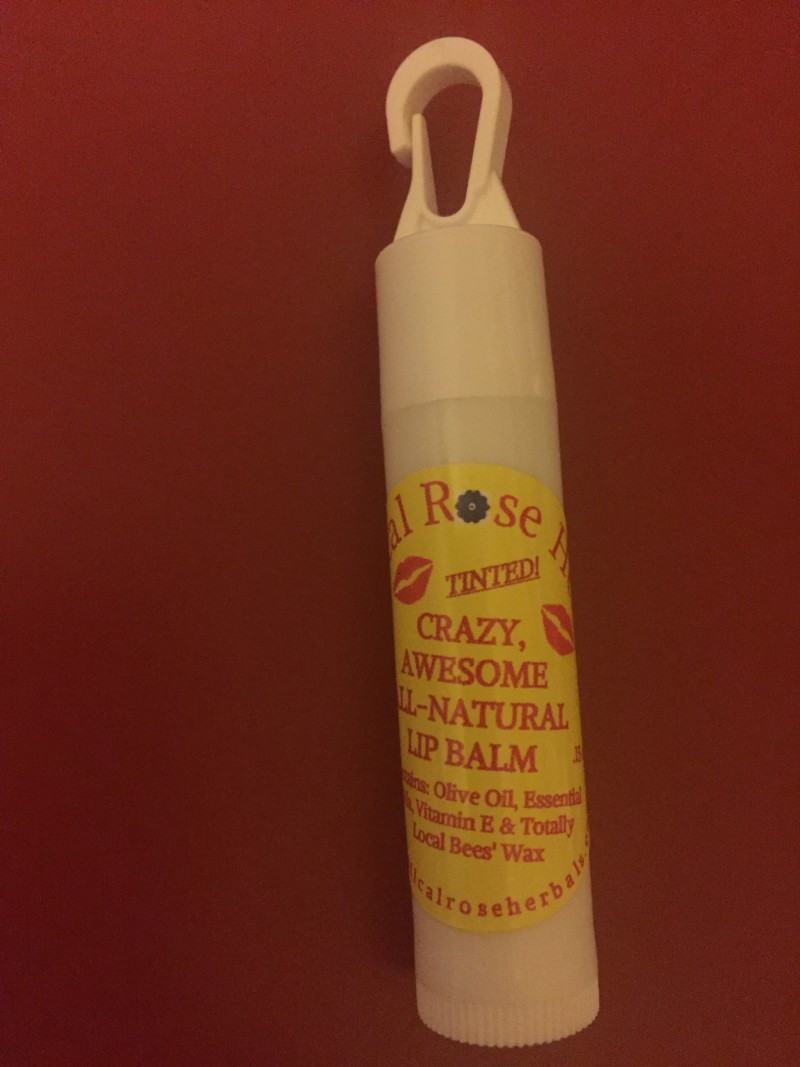 's herb show, I will give you some easy guidance on how to keep your lips from getting chapped … and how to heal them quickly if they do become chapped!  Mike, Lisa and I also talk about how to keep ALL of your skin moist and healthy during the dry winter months.
Tune in tomorrow to www.magnificatmedia.com/RADIO   LISTEN LIVE at 7:30 a.m., 2:00 p.m., 4:30 p.m. and 6:00 p.m. EST to catch the show.  Be sure to adjust the time accordingly as you move away from the Eastern Standard Time zone.
Our herbal face & beauty products make unique and lovely gifts!  Orders usually ship the next day.  Be sure to order in time for Christmas!  http://www.mysticalroseherbals.com/store/lemon-lift-dead-sea-salt-exfoliating-scrub/
I look forward to sharing with you tomorrow!
In good health,
Jean K. Pollock, HHP
Mystical Rose Herbals
The opinions aired on Magnificatmedia.com are not necessarily those held by Mystical Rose Herbals